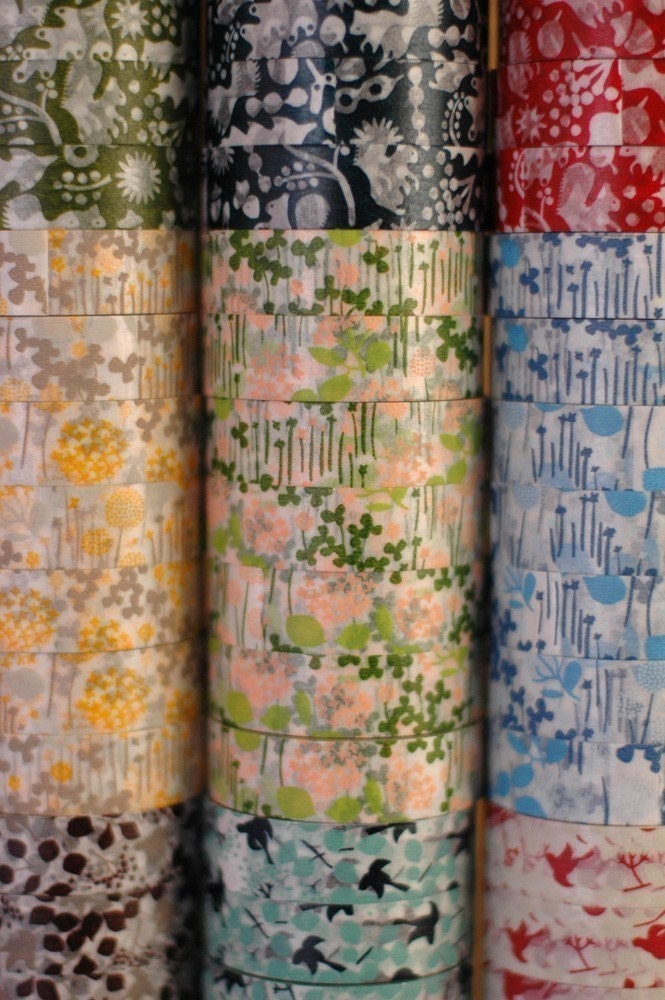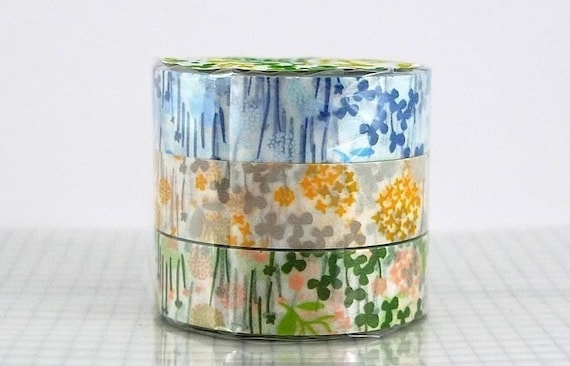 Washi Tape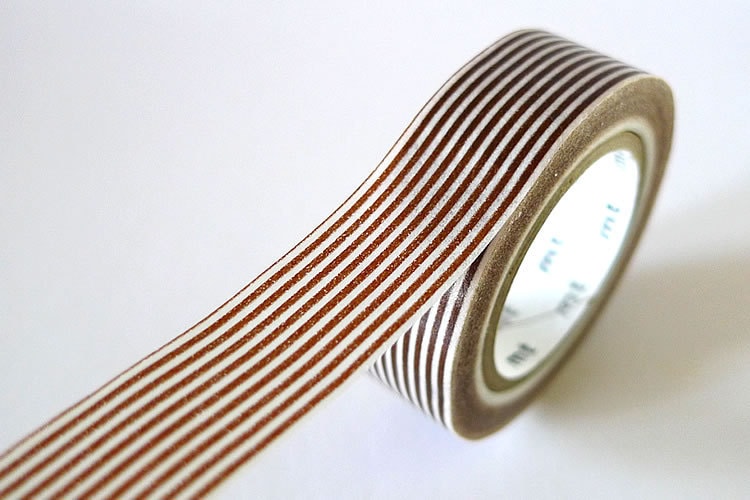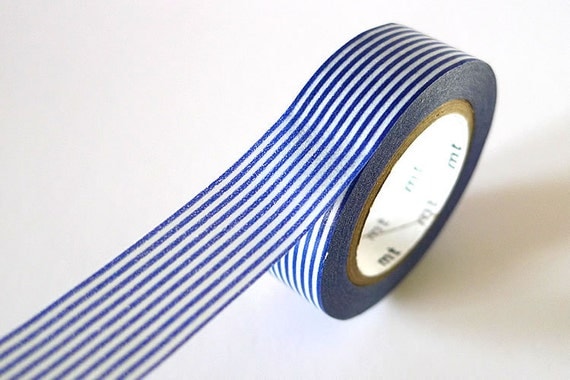 Classic Stripe Masking Tape
I use so much tape for everything and just hate seeing bland packages sent by UPS. Why aren't boxes colored and decorated? So maybe that would be a little busy, but adding some great colored tape...how cool, pretty, fun, unique, elegant is that!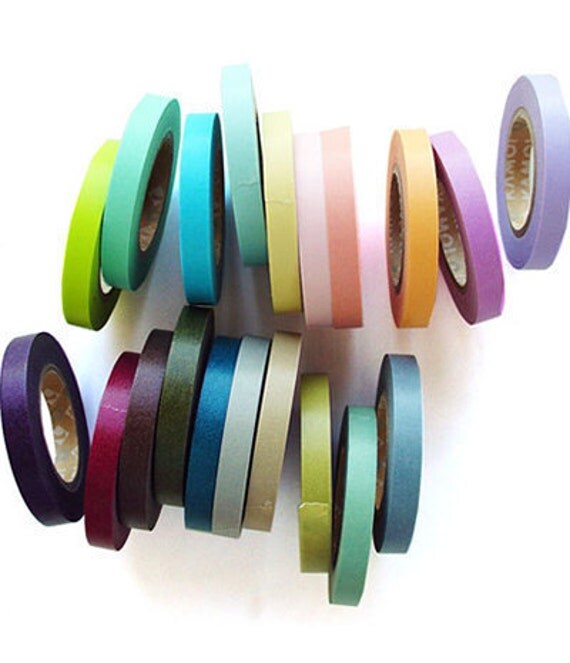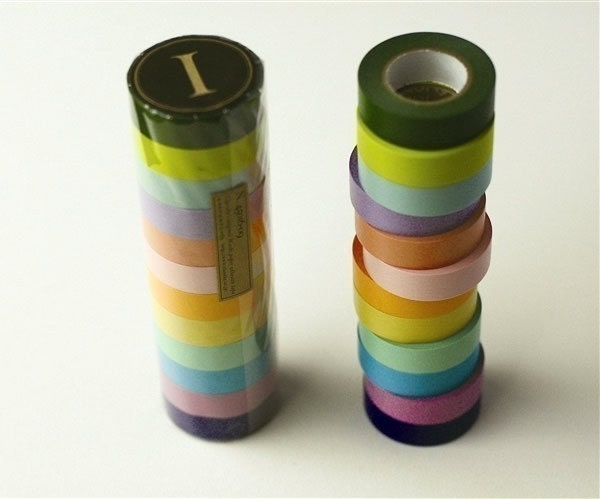 Masking Tape
And these amazing colored tapes to decorate packages, presents, books, or Easter Eggs!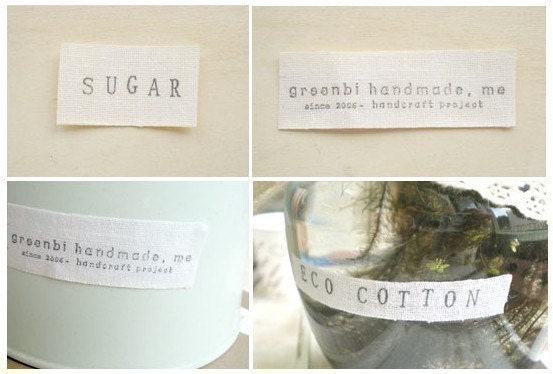 Eco Cotton Fabric Tape
: And this fabulous fabric tape that sticks to glass...Love! Very important when i have family parties and need to prevent children from drinking out of certain potent fruity cocktails! Or you can put them on your painted Easter eggs with a note to Grandma.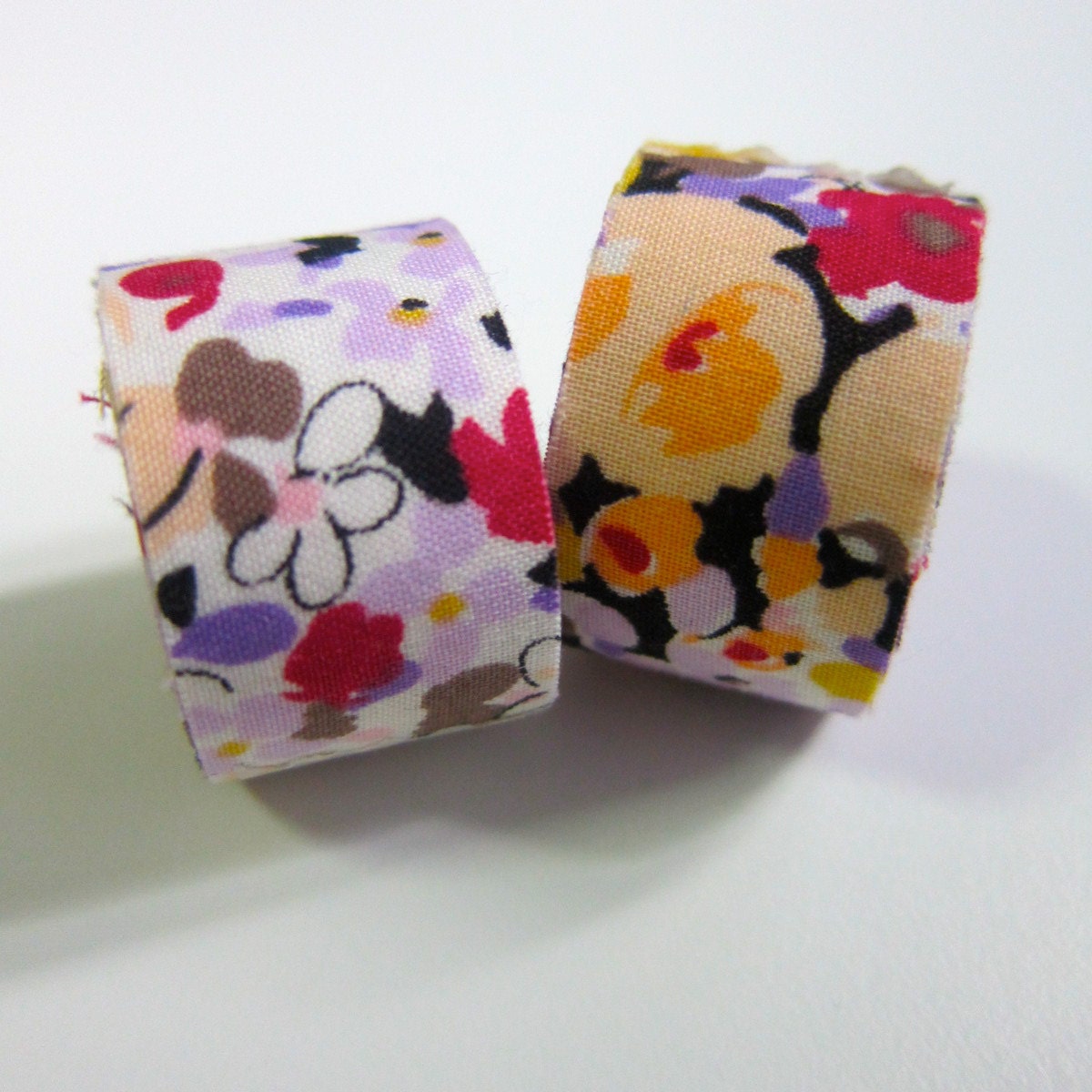 Fabric Masking Tape
...And hello! I could tape my wrist with these amazing fabric tapes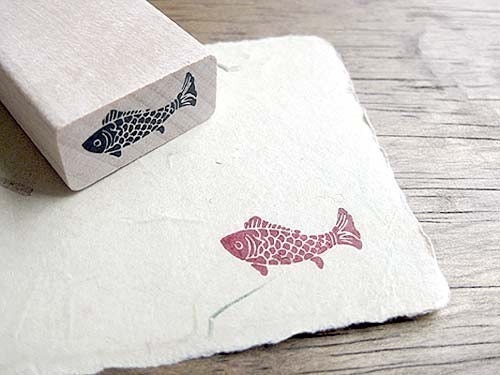 fish stamp
(You could use these on Easter Eggs too!)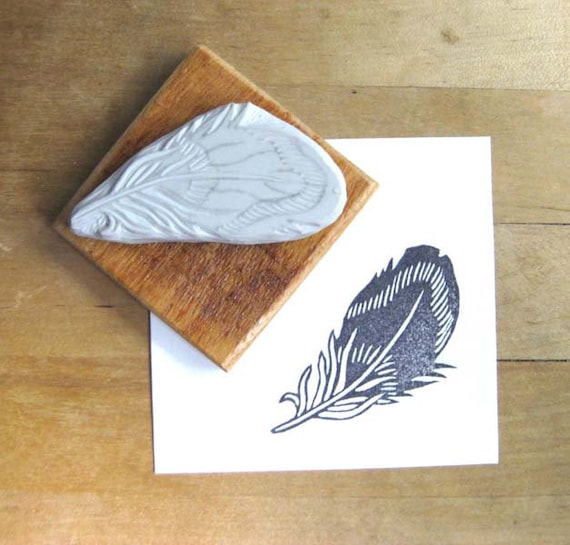 feather stamp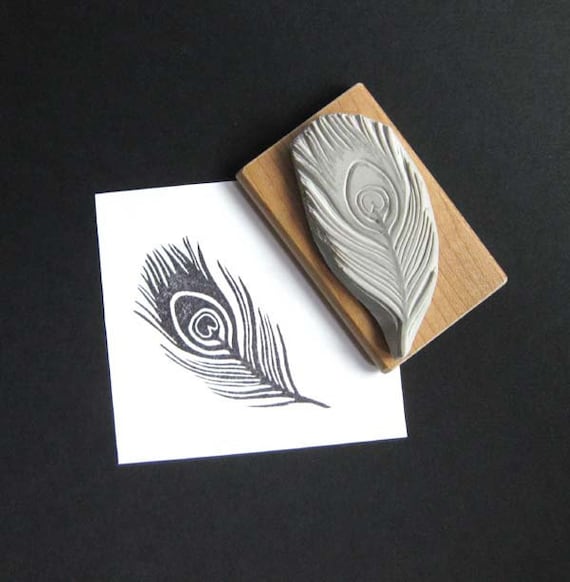 Peacock Feather
I am a total fan of the handwritten thank you, love, hello, good-bye note, and what better way to make it charming and personal then by adding these really pretty stamps to any white (or colored) stationary...or to put them all over a present wrapped in simple white paper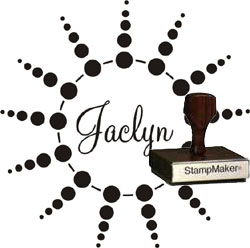 Custom Stamps
:Or you can make your own at the Stamp Maker!
Melissa & Doug Stamp Pad
And this is the best stamp pad out there. I love to get half the stamp in one color and the other half in the color next to it, so the design comes out multi-colored...It can make a really beautiful design.